You are here : ILVENResearch ContractsIndustrial contracts
Industrial contracts
The EPI group has collaboration agreements with numerous industrial partners, including SOFRADIR, EDF, TOTAL, Air Liquide, Thales, III-V lab, UMS AVENI, Safran, Saint Gobain, Leoni, Egide, Valeo and Surys.




The SORG Group has established collaboration agreements with the SANOFI Group, SYMRISE, Scent and Care Division (Clichy-La-Garenne) and International Flavors and Fragrances (Neuilly).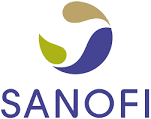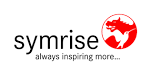 The MIM group has received financial support for 2019, renewable in 2020, from the company "Famille Michaud Apiculteurs" through the "Lune de Miel" foundation. This support will help to develop a project to study the effects of molybdenum for bees against the harmful effects of pesticides.